Hello Chiswick! Fully Charged is here
We are happy to announce the opening of our new electric bike store in Chiswick! The new location, at 147 Chiswick High Road, is our second store in London and offers all of the world's leading electric bike brands, with a particular focus on family electric cargo bikes.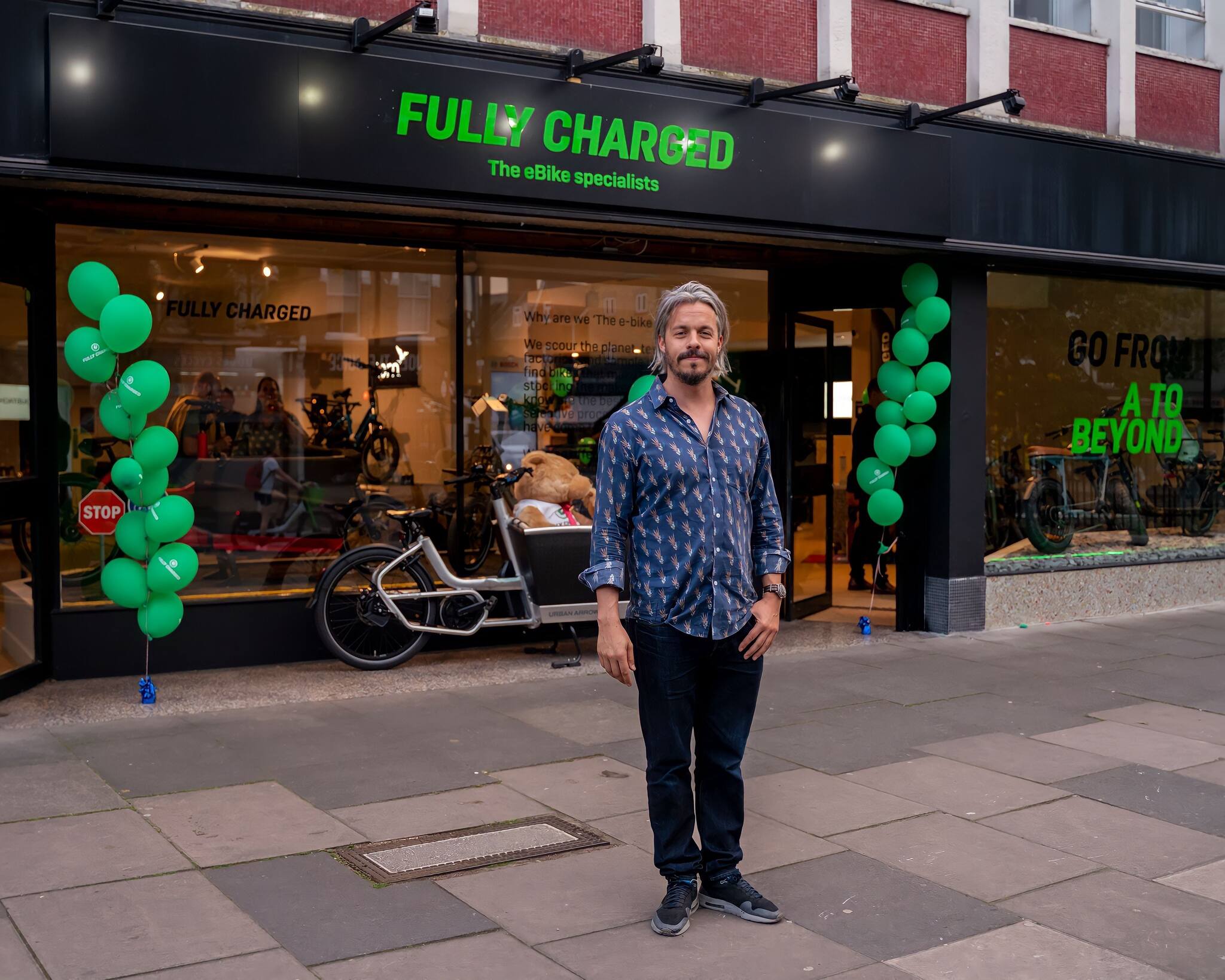 To book an eBike test ride - click here!
Located in the family-friendly neighbourhood of Chiswick, our new showroom is the perfect spot to cater to the needs of commuters, families and businesses, all looking for more sustainable, affordable and efficient modes of transportation.

With a wide range of electric bikes available, our customers can choose from different styles and models, be it urban, fold-up, hybrid and multi-purpose, eMTB, family and business bikes. Having opened our doors on Bank Holiday Monday Holiday May 1st, we had our official launch party on Thursday May 18th. We're now ready to make the most of this Summer at the store!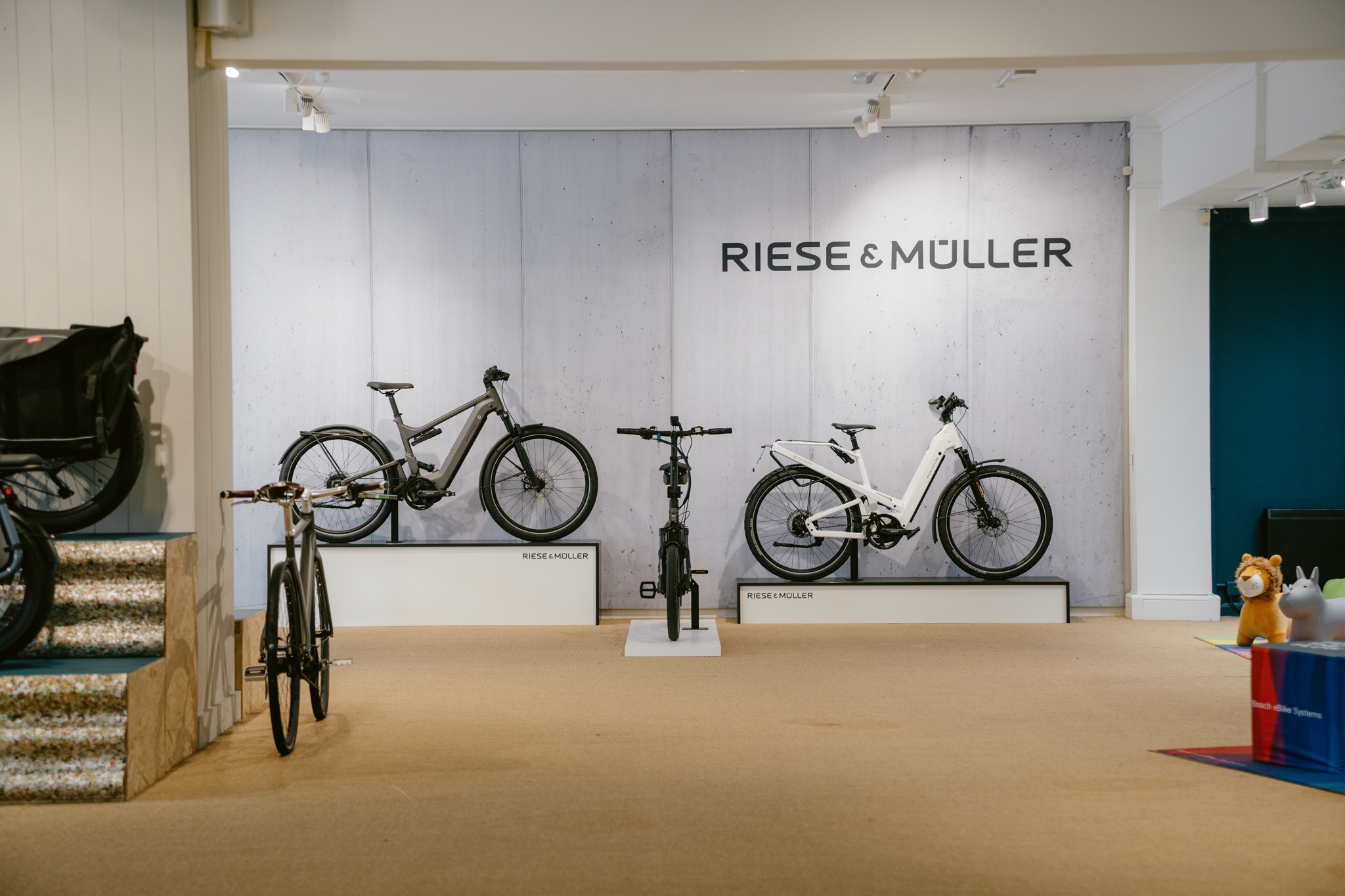 Our eBike Specialists will be available from 10am - 6pm Tuesday - Sunday and offer in-store consultations and test-rides. Booking an appointment is preferable to ensure that we give you as much time as possible to test-ride various electric bikes.
In line with ensuring you and your bike get the very best in aftercare technical support, Chiswick shall also offer six-week health checks and minor repairs post-purchase. Our London Bridge service centre, the UK's largest eBike workshop, will still be the hub for regular yearly servicing for our customers.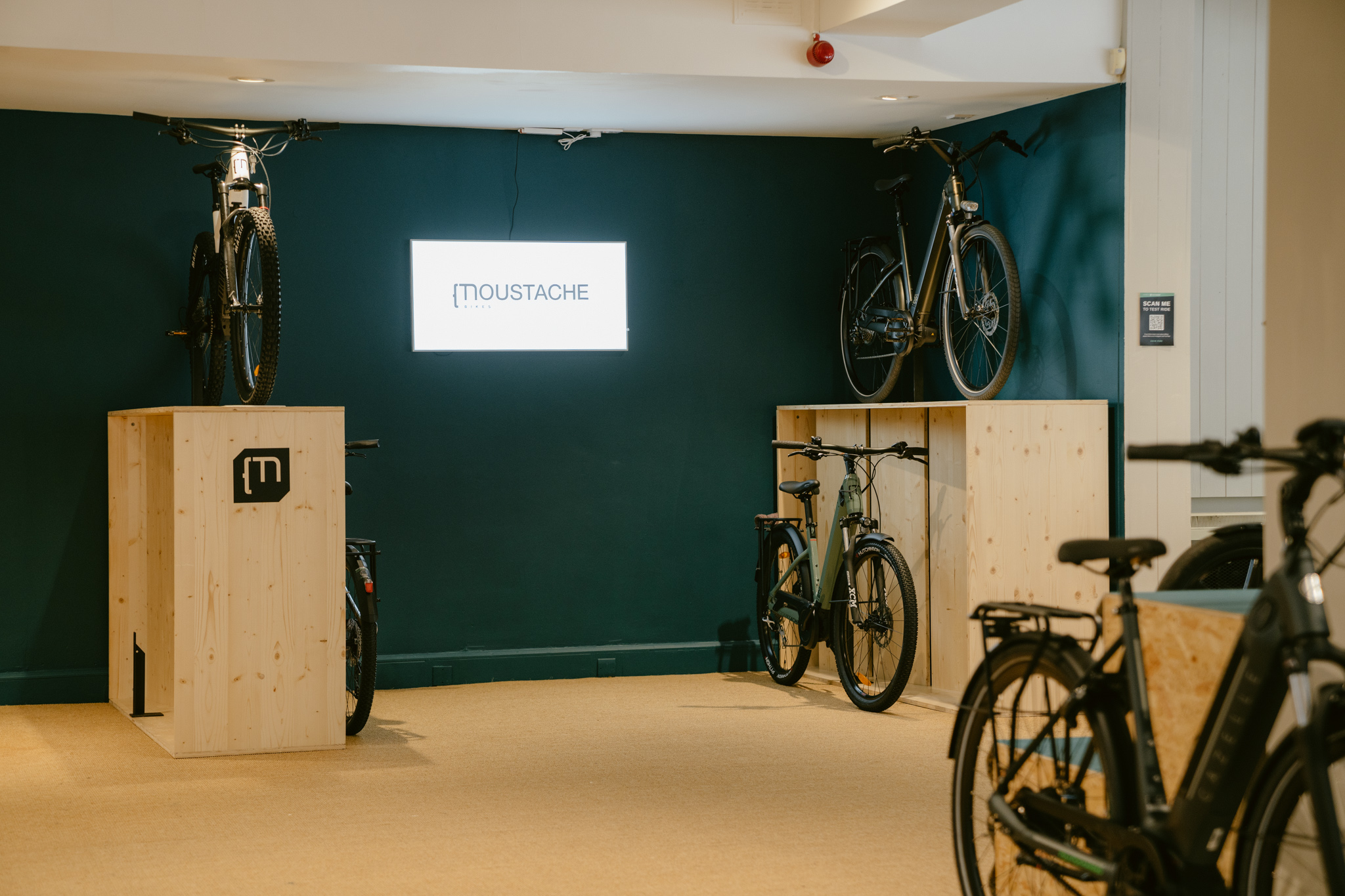 The Cycleway 9

One of the exciting new developments in Chiswick is the recently built Cycleway 9, which runs along the Chiswick High Road. The new cycleway will provide a direct link between Brentford and Kensington, passing through Chiswick along the way.

This new Cycleway 9 has been designed to provide a more accessible route for cyclists, and is an excellent example of the shift towards more sustainable modes of transportation in the capital. Alongside many initiatives such as the ULEZ Expansion and Scrappage Scheme, it is the embodiment of the Mayor of London's plan to create a safer, healthier and more pleasant city for everyone by offering a more attractive option for commuting and leisure. We're thrilled to be a part of this exciting development in Chiswick and to offer our customers the opportunity to experience the benefits of electric bikes along the new cycleway.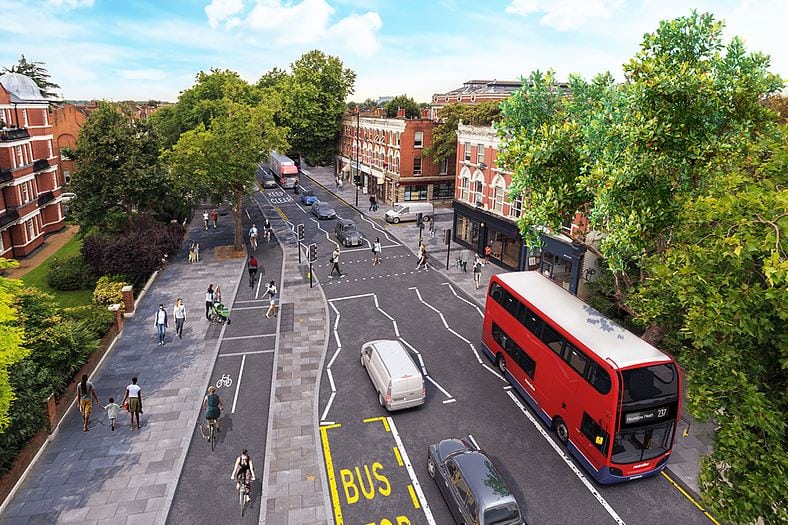 Fully Charged Chiswick is now one of six stores across the UK offering the very best in eBike technology, with London Bridge, Cornwall, Guildford, New Forest and Silverstone.
In these challenging economic times, and with the decline of the high-street being seemingly all too prevalent, we hope that our expansion to Chiswick gives hope for a new age of independent retailers in this green economy. Don't be shy, come and visit us!