Gocycle Releases Limited Edition G3+ in time for Christmas
Gocycle unveil their limited edition G3+ model which combines the best of the G3, G3C and GXi bikes. Coming December 2020. Cycle to Work and 0% Finance available,.
Our urban eBike favourites Gocycle have unveiled their new limited edition G3+ model which will be coming to us in December of this year.
With only 300 being produced worldwide this is most definitely going to be one of the most exclusive city eBikes on the market for any high-flyers that want to move more serenely into the New Year.
As ever, Gocycle is ahead of the game when it comes to leading technologies that shape the future of the eBike industry. The G3+ is set to be no exception, as the new model combines the brands' iconic stowable magnesium frame, its tech-laden fast-folding handlebar and its ultra-lightweight carbon PitstopWheels® to produce a high performance, versatile eBike ready for what the inner-city has to throw at it.
Richard Thorpe, Founder of Gocycle commented that the new G3+ 'is a truly unique proposition that celebrates the best of Gocycle's no compromises design ethos and rider-focused technologies. Owners will get the iconic, clean, Gocycle looks but with more versatility than ever owing to the inclusion of our award winning fast-folding handlebar and pedals. The ultra-lightweight carbon variant of our world speed record PitstopWheels® ensures the G3+ has industry-leading dynamics, promising an exhilarating and engaging ride for owners.'
Key Features
Stowable Magnesium Frame
The G3+ is engineered upon Gocycle's stowable platform with a magnesium frame and patented Cleandrive® system mated to a high-performance carbon variant of the brand's PitstopWheels®. These features ensure owners can fold the G3+ down into a compact package in a matter of minutes for easy transit or storage purposes.
Cockpit

The G3+ comes with a bespoke cockpit on the handlebar, similar to the GC3 and the GXi, which presents all of the information a rider needs on a streamlined, F1 inspired LED dashboard that displays battery level, driving mode, speed and gear position. It features Gocycle predictive electronic gear shift which automatically downshifts through the gears when slowing down to ensure that you're never in the wrong gear, especially when those lights go green. The G3+ also has Gocycle's patented Daytime Running Light (DRL), enhances the safety of riders by ensuring you can be seen from further away.
Fast Folding Handlebar and Pedals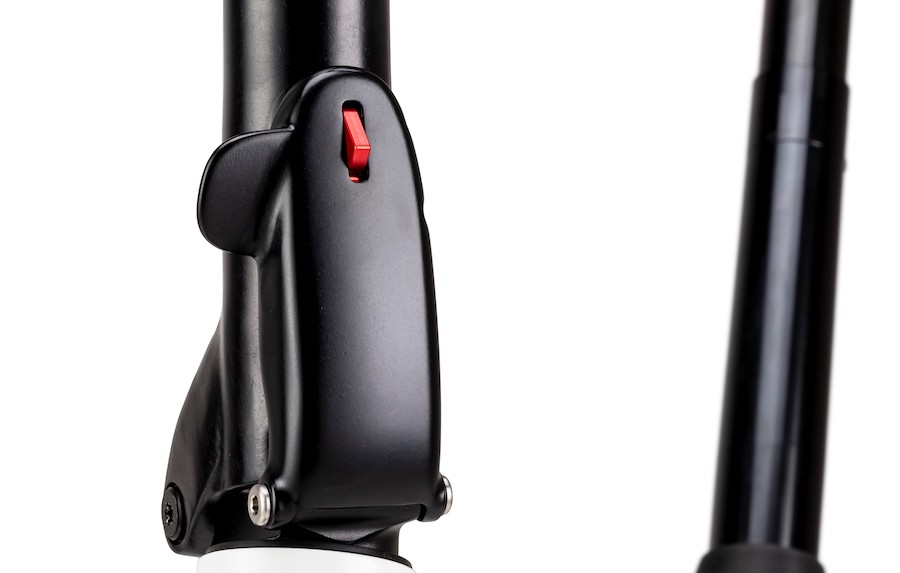 Differing from the GS, G3 and the GC3, the G3+ includes Gocycle's fast-folding handlebar and pedals, which are both a main feature on the Gocycle GX, enabling you quick and easy storage in narrow hallways or tight living spaces without always needing to fully stow the bike.
Battery and Internal Routing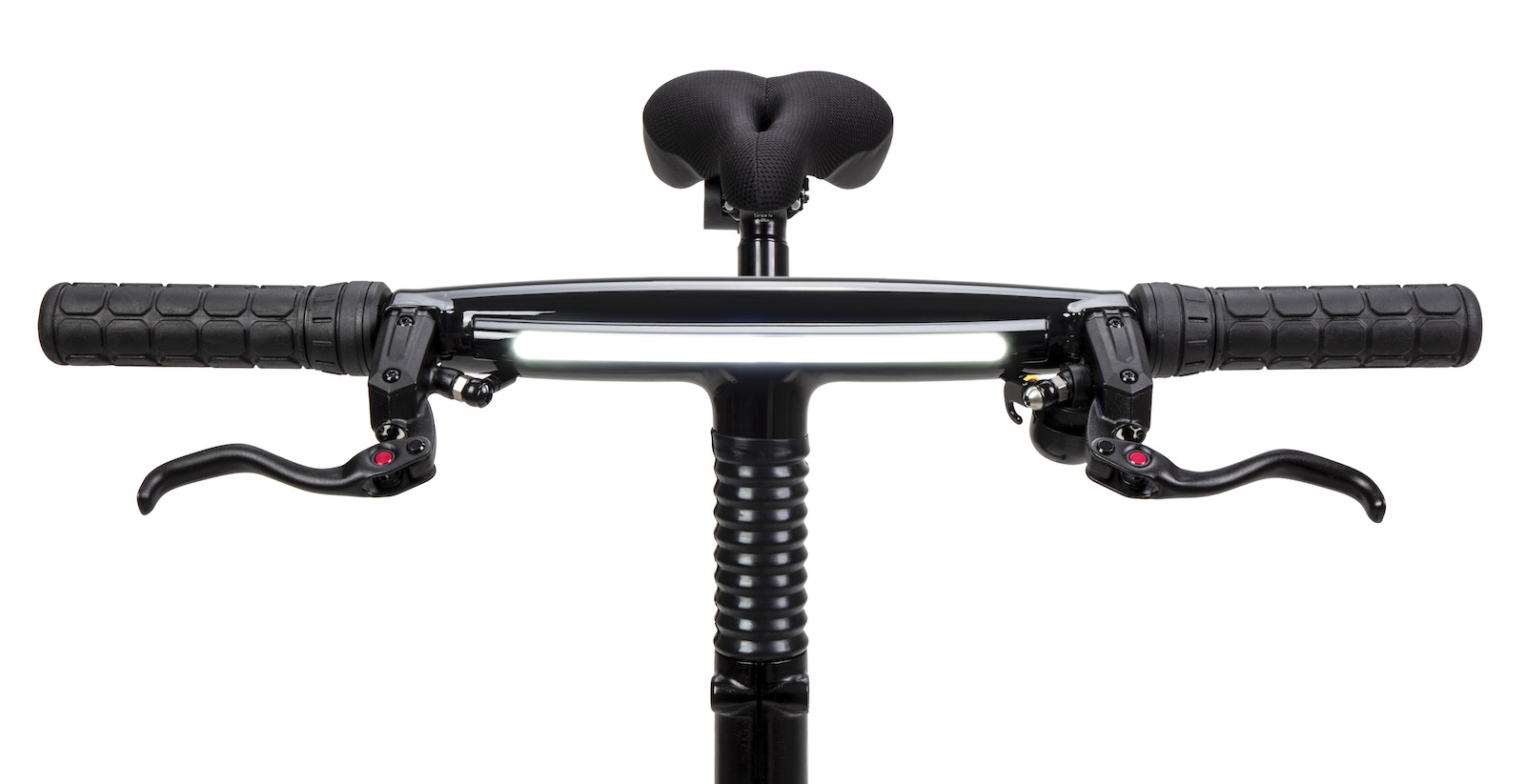 A 375Wh battery housed within the magnesium frame provides a range of up to 50 miles, and with a 4-hour charge time. All electronics and cabling are internally routed through the frame giving a class leading, clean, seamless design.
Additions
The GocycleConnect App comes with the G3+, providing infinite customised driving models as well as health statistics such as calories burned, maximum and average pedal power.
The bike also comes with its own designed accessories for riders such as mudguards, lights, a rear pannier rack and a bespoke front pannier system.
The bike is set to retail at £3,999 and is going to be available in six colours, including bespoke red, green and yellow editions. We are expecting our delivery in December this year and will be opening up our pre-order in the coming week… fingers on buzzers!