Focusing Our Energies on Our Flagship Store!
After careful consideration and evaluation of our operations, we have decided to close our popup in Chiswick to refocus our efforts on our flagship store in London Bridge. We firmly believe it will allow us to enhance our services and provide you with an even better customer experience going forward.
Fully Charged Chiswick will continue to be open on Saturday and Sunday's for the coming months as we look to consolidate our efforts back towards London Bridge, our growing eCommerce website and our B2B proposition.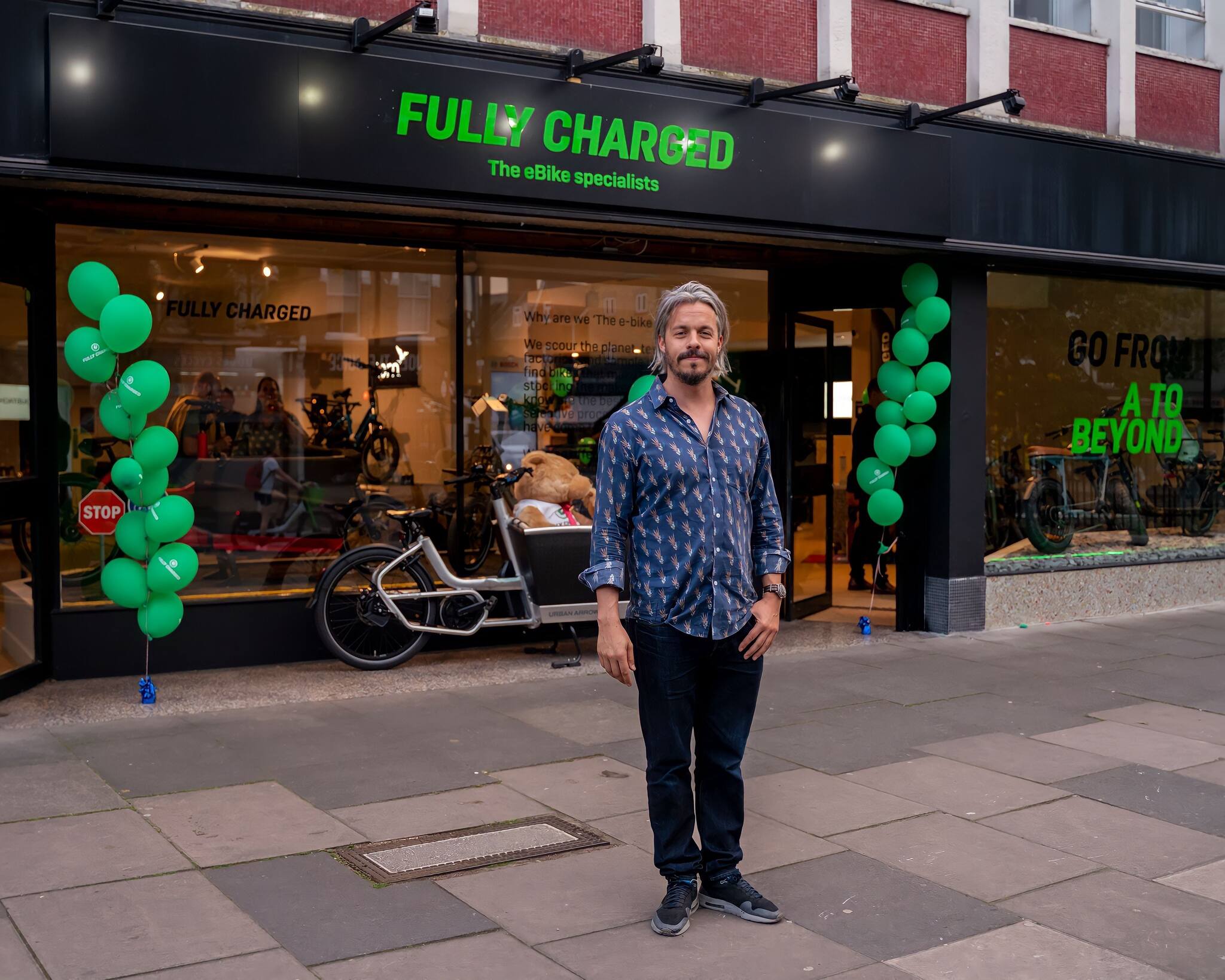 What does this mean for you?
Increased Focus on Our Flagship Store
By consolidating our resources and expertise, we will be able to concentrate on delivering unparalleled service at our 12,000 sq/ft site in London Bridge. You can expect a wider range of electric bike models, improved accessories selection, and most importantly accredited eBike aftercare support from our team at London Bridge.
A Seamless Transition
During this transition period, we will be making every effort to ensure a smooth and hassle-free experience for you. Our team will be available to assist with any queries, concerns, or requests you may have. Don't be feared, we are looking to take on a greater and permanent servicing facility in the Chiswick/Brentford area in 2024
Online Store
fullycharged.com is still available should you wish to explore our range of electric bikes, accessories, and place orders through our website.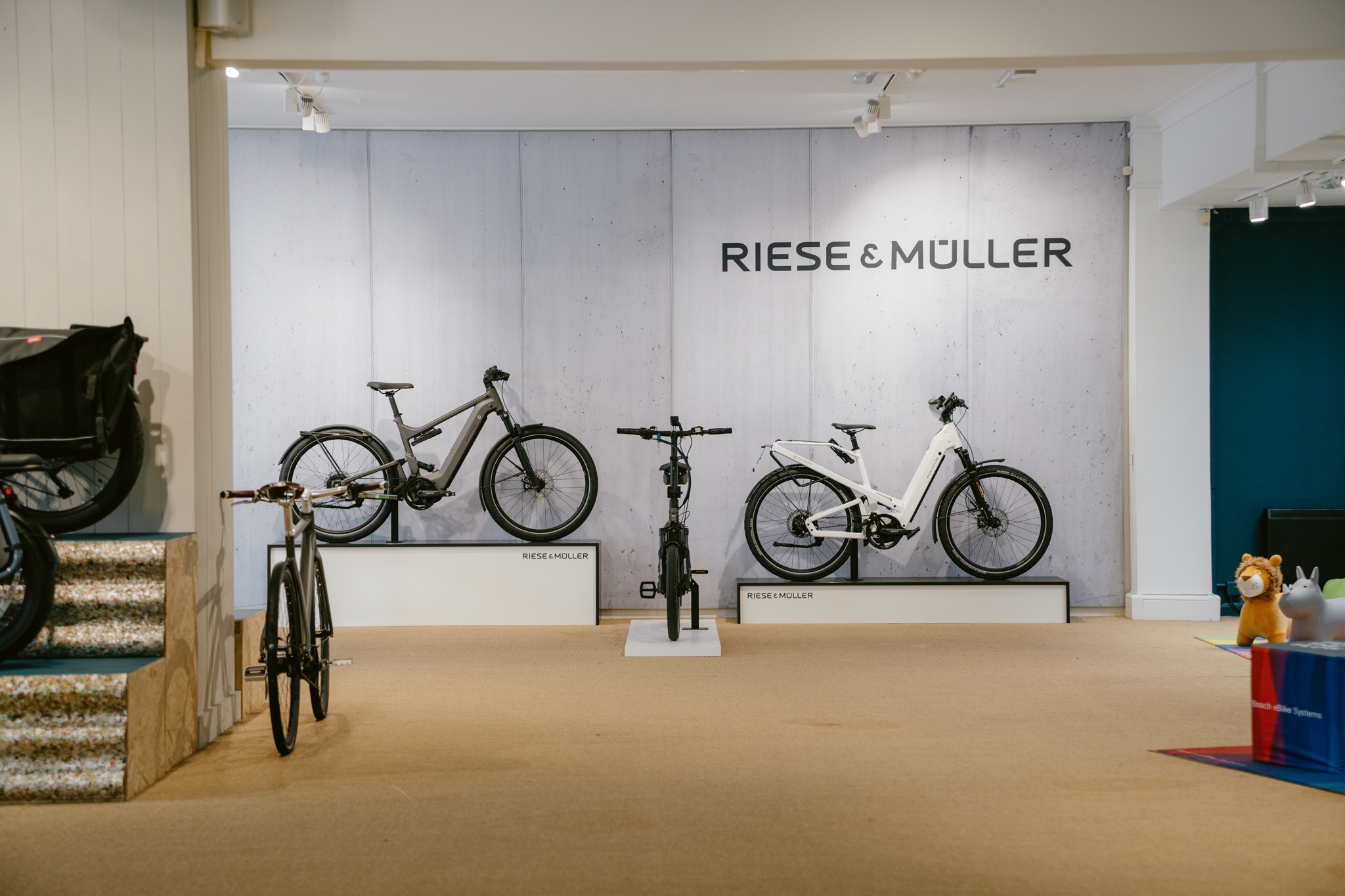 We want to say a huge thank you for being with us on our journey to date.
Thank you once again for your understanding and support. We can't wait to welcome you at our flagship store.