Keeping Your eBike Safe and Secure
Statistically, ebikes are at a lower risk of theft than conventional bikes primarily due to the fact that they and their components are difficult to resell due to them being in short supply, through a small number of vigilant retailers. Replacement chargers for example are never offered to customers unable to provide proof of ownership.
Whilst this might be the case, you can never be too safe, so we've put together some tips for you.
Tips for keeping your eBike safe and secure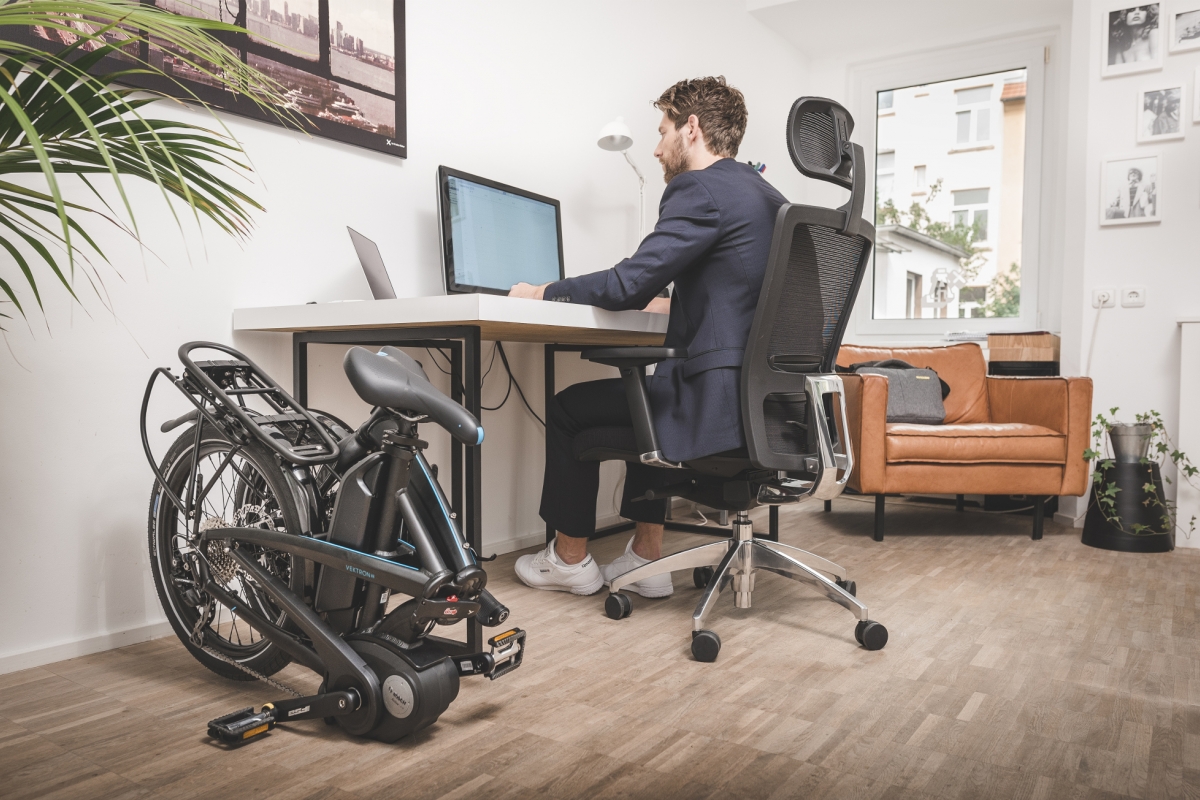 Avoiding theft might seem common sense, but we suggest you consider the following;
Can you take your eBike into your place of work or home? Maybe consider a folding eBike?
If you cannot, lock your eBike at recognised, secure cycle parking – preferably well-lit and with CCTV
When locking your eBike, ensure that you are using an adequate standard of lock and securing through the frame to a strong, immovable object
Take with you any easily-removable parts and accessories – your panniers and display controller (if applicable)
Consider removing your battery and taking it into your place of work or home to charge
Consider removing any quick-release parts (wheel skewers, seatpost collars, stems) with locking parts.
Even when at home, ensure that you lock your e-bike and it is kept out of sight
Select a quality, reputable eBike insurance. Get a quote.
Consider registering your eBike with BikeRegister. How to register.
Are you using the correct lock?
It's important that you secure your bike with the correct lock. Look out for the Master Locksmith's Association (MLA) "Sold Secure" logo for a good indication. The required standard depends on the value of your e-bike. Many insurers will not pay out if you do not have an adequate standard of lock to secure your bike.
Typical standard values covered:
BRONZE = Bikes and fixed accessories with a value of less than £1500
SILVER = Bikes and fixed accessories with a value of between £1501 – £2500
GOLD = Bikes and fixed accessories with a value exceeding £2500
eBike Insurance

Choosing the right insurance can be difficult, so we've done the hard work for you. We've teamed up with Assetsure to offer industry-leading insurance for electric bikes.
Get a quick, no-obligation quote by clicking HERE.
Now offering 14 Days' FREE Insurance!
As part of our service, any new eBike purchased from Fully Charged is eligible for 14 days' FREE insurance, provided by Assetsure, meaning that you'll be protected against theft and accidental damage from the moment you leave the store, giving you plenty of time to check your home and contents insurance to make sure the cover meets your needs.
How do I benefit from 14 days' FREE insurance?
When purchasing your new eBike from us, we'll require your consent to pass your details to Asseture, but once this has been provided, we'll get the ball rolling. You'll receive documentation by email, typically 24-48 hours after your purchase.
What does the 14 day FREE insurance cover?
Accidental damage – To the full retail value of your eBike
Theft – To the full retail value of your eBIke
Replacement eBike following a claim
Accessories cover (up to £100)
How do I extend to an annual cover?
You can easily extend your policy to an annual cover by clicking HERE, or by following the directions in their email to you.
What's so special about Fully Charged's partnership with Assetsure?
We've chosen to partner with Assetsure to offer an insurance that is right for you. Rated as excellent on Trustpilot, Assetsure offer specialist electric bike insurance and hassle-free claims. With Express Claim there'll be no need to provide a receipt, proof of ownership, proof of purchase, valuation or make/model number. Simply contact Assetsure to register your claim and once successful, come in and collect your replacement bike.
Assetsure is underwritten by Lloyd's of London. Assetsure is a trading name of Hildon Park Limited Registered in England & Wales with Company Number 08223911. Authorised and Regulated by The Financial Conduct Authority FCA, registered number 592997