Top 5 Folding electric bikes of 2016
We have compiled a round up of what we feel to be the best five folding electric bikes of 2016 so far.
The Gocycle speaks for itself by now. 2016 sees the release of their third generation eBike and they have kept the Gocycle look using the same frame while upgrading most of the components making for a smoother, quieter and more enjoyable ride and thanks to the improved battery capacity, will now take you up to 55 miles on one charge.
Best improvement – Electronic grip shift gears.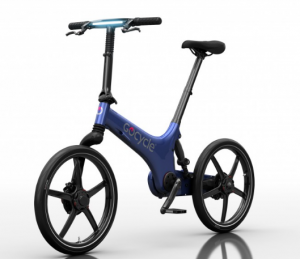 2. BH Emotion Xenion Volt – £2099
Fully Charged is pleased to be offering our first Bosch folding eBike. This tried and tested system is well integrated into this BH Emotion eBike with the centerally located motor and battery makes for a well balanced bike for riding, transporting and storing.
Best Feature – 400wh Bosch battery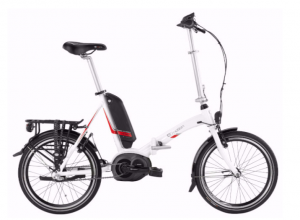 If you have a short journey that you need to do quickly, the new A-bike could be the eBike for you. This ultralight and very portable eBike comes with 8 inch tyres for an 'eventful' ride. This bike has the capability to go up to 15 miles off one charge and folds up in seconds.
Unique feature – Most compact ebike when folded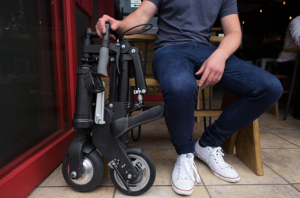 This bike is so new that even we don't have the final full specification but if we go by the small snippets that A2B have given us then this, like the original bike, should be one of our most popular bikes of the year. Stay tuned for more information.
Best Improvement – Lighter more rigid frame
5. Benelli Foldcity – £899
The Benelli Foldcity has been updated for 2016 with a new finish and improved components. Although not our favourite eBike on the market, this is a solid entry level eBike at a great price.
Best Feature – Samsung Lithium Ion battery cells for under £1000