Introducing Fully Charged Cornwall!
We are delighted to announce Fully Charged Cornwall as our second partner store.
Calling all of the West Country… welcome aboard Fully Charged Cornwall!
Leading on from our successful first partner store in Silverstone, and by continuing to have a vast understanding of the eBike space, Fully Charged has been on a mission this year to hand select outstanding independent eBike specialists across the UK that can be best placed going forward for a premium eBike retail experience.
We have found our man in Chris Childs! Formerly trading as Fusion Cycles, Chris hails from Liskeard, Cornwall and has gained ten years of unparalleled expertise about finding the right eBike for the right person within the West Country.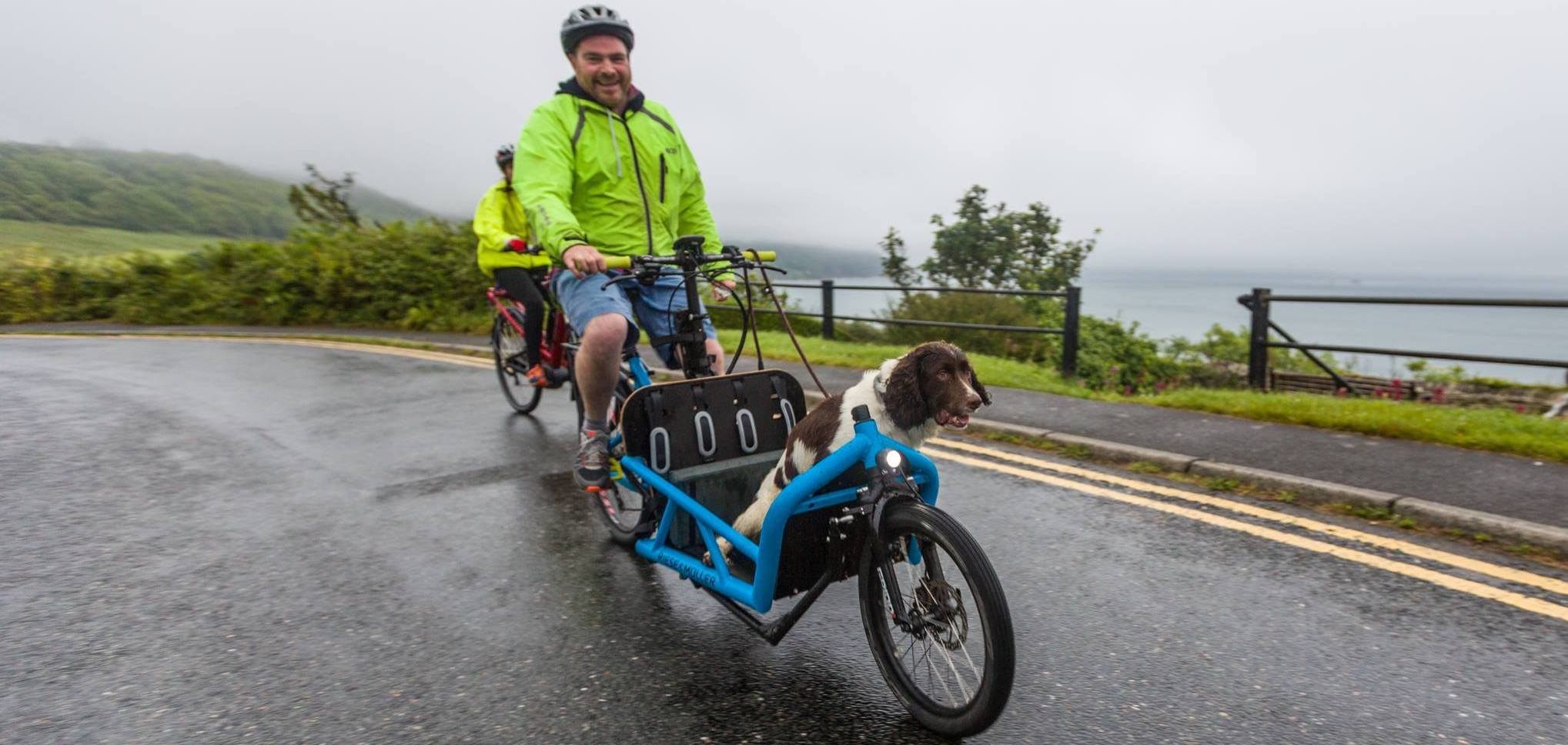 With a decade of experience, Chris has helped many transform their lives with eBikes, and has years of experience in dealing with Riese and Müller. With the evolving eBike market now entering very much into the cargo/utlity arena and the emphasis with councils in the South West to achieve carbon neutrality by 2030, Chris wanted to team up with a proven retailer fully equipped to help furnish Cornwall, Devon and Somerset with their unquestionable appetite for high-quality eBikes and quality service and support.
The 'wherewithal' of Fully Charged, combined with the expertise, local knowledge and enthusiasm of Chris, has seemed a perfect combination for both companies to join forces, with the end-product being Fully Charged Cornwall!
How to book a test-ride
Fully Charged Cornwall is available via a home-test-ride and delivery service, and offers a complete service package.
Located in the county's geographic centre in Liskeard, Fully Charged Cornwall is ideally situated for all major-routes in the South-West up to Taunton in the North and Penzance in the South, and covers all TR, TQ, PL, EX and TA postcodes.
To ensure you receive Fully Charged Cornwall's exclusive attention you must book an appointment, so please do book your test-ride via the Fully Charged website, by calling 079764504623, or emailing cornwall@fullycharged.com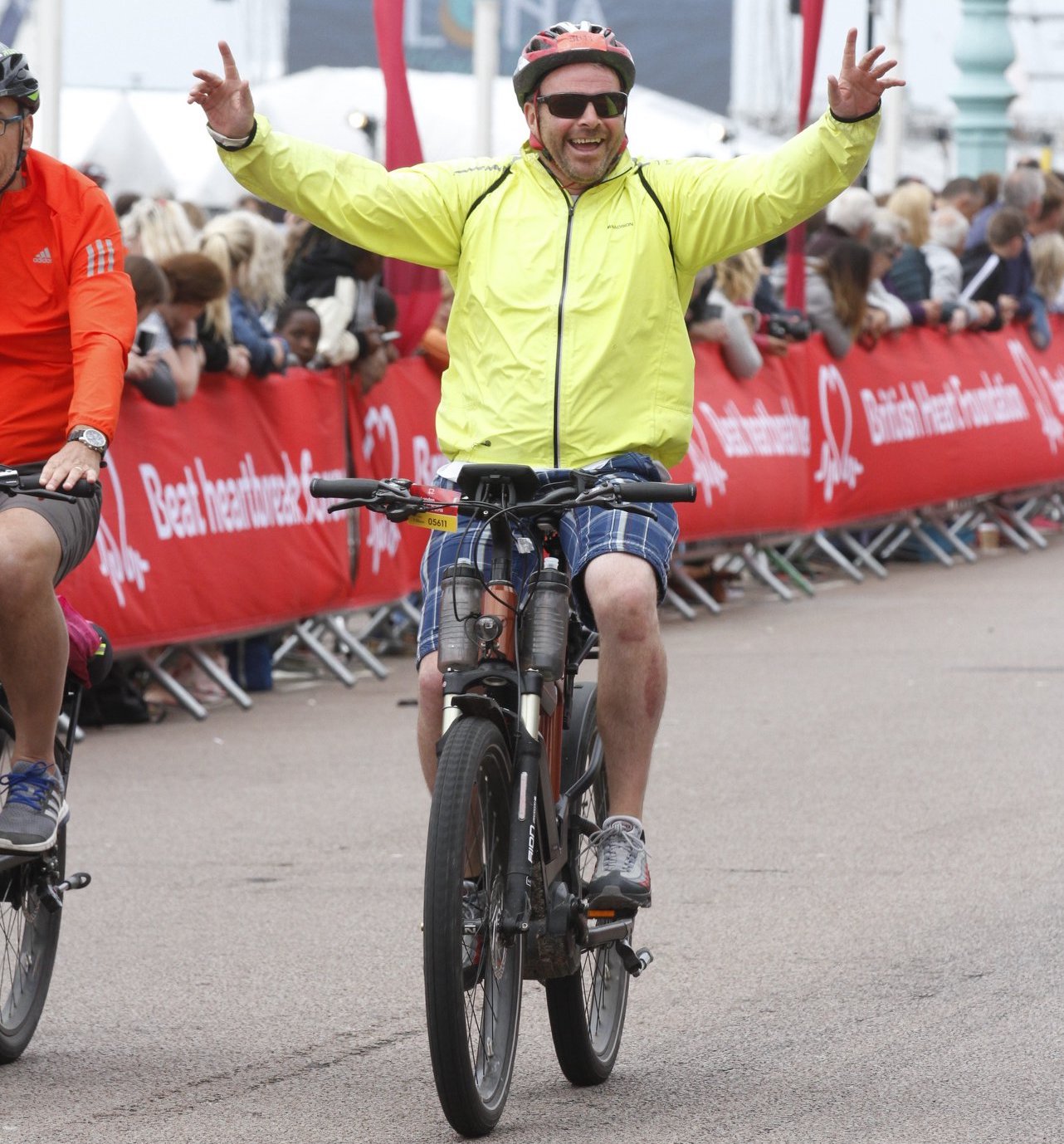 Partners in Charge!
With increasing demand across the UK for eBikes and fierce competition from chains and direct-to-consumer brands, independent eBike specialists are in need of carrying more stock, whilst still maintaining that localised, expert guidance and support. Fully Charged is offering these businesses the support they need under the Fully Charged brand, coupled with its educational eBike content, so that riders across the UK can have the very best in eBike expertise and service.